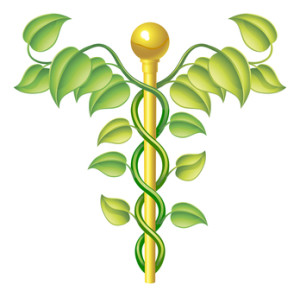 If you are trying to avoid having mercury placed in your teeth, or are considering having mercury fillings removed, you may be trying to find a dentist that doesn't use mercury and follows removal procedures that protect you from excessive unnecessary exposure.  The easiest way to find a dentist committed to protecting you from mercury exposure via dental fillings is to look for a dentist that is a member of an organization that prohibits the use of mercury fillings and requires certain safety protocols when removing them.
One such organization is International Association of Mercury Safe Dentists (IAMSD).  Members of this organization are committed to not using mercury amalgam fillings and to follow procedures that minimize the release of mercury when removing the fillings.
The International Academy of Oral Medicine and Toxicology is an organization that promotes the use of biocompatible materials in dental procedures.  The organization is actively encouraging the FDA to ban the use of mercury fillings.
The international Academy of Biological Dentistry and Medicine is an organization dedicated to educating dentists and other health practitioners about the science behind biological dentistry.  The organization's philosophy centers on the idea that a patient is not a collection of parts that can be treated separately.
The Institute of Nutritional Dentistry and the Institute of Systemic Dentistry are somewhat unique in their focus on nutrition in the prevention of oral health issues.  The organizations host frequent seminars on new technologies, nutrition, and biocompatible materials, among other topics.
The Las Vegas Institute for Advanced Dental Studies is a teaching institution that educates and trains dentistry students in the most current dental procedures, including cosmetic dentistry.  The majority of graduates from the institution do not use mercury in their practices.  Dentists who graduate from the Las Vegas Institute are highly adept at removing mercury fillings and replacing them with more biocompatible materials.
The Holistic Dental Association is one of the more comprehensive organizations that focuses on encouraging dental practices that promote overall patient health.  Over the past several years, patients are insisting on taking charge of their own health and the Holistic Dental Association strives to empower patients to take responsibility for their own well-being.
If you've been looking for a dentist that is mercury free and mercury safe, look for a dentist who is a member of one or more of these organizations.  No matter who you choose, be sure to choose someone you feel comfortable with.